Maple City Community Orchestra
Enriching lives through music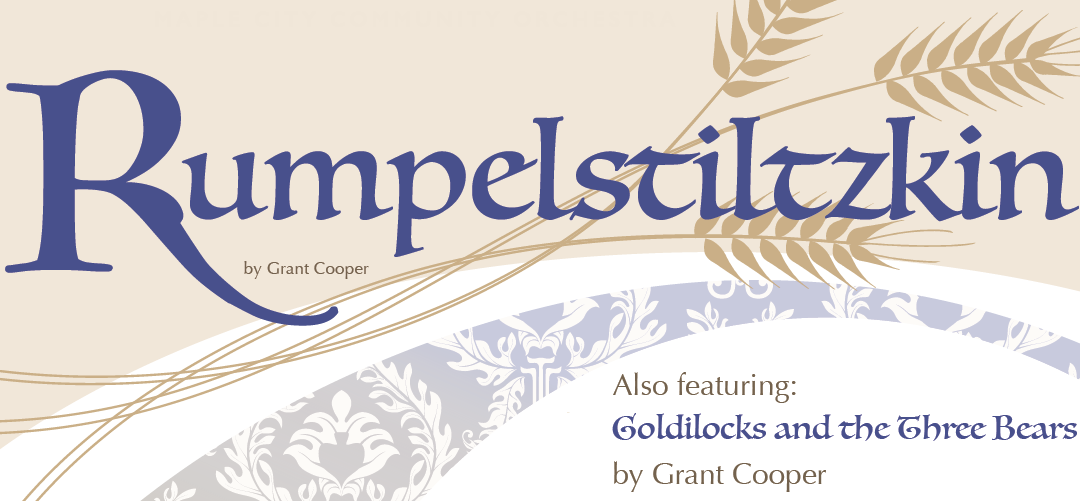 Next Concert: ­"Rumpelstiltzkin" | Sunday, October 16, 2016 3:00 pm | Goshen College ­Music Center, ­Sauder Concert Hall | Children and adults of all ages are invited to join the Maple City Community Orchestra for their annual family concert on Sunday, October 16 at 3:00 pm at Sauder Hall in the Goshen College Music Center.
read more
Concert Dates for the 2016-2017 Season
Brian Mast and the Maple City Community Orchestra invite you to our 2016 – 2017 concert series.
The Maple City Community Orchestra is a growing community of volunteer musicians. We share our love of music with the broader community by performing quality concerts free of charge. We are also dedicated to furthering the artistic growth of our members.
This season's concerts will be held at Sauder Hall in the Goshen College Music Center on the following dates:
Sunday, October 16 at 3:00 pm
Saturday, December 10 at 7:30 pm
Friday, February 24 at 7:30 pm
Saturday, May 13 at 7:30 pm
---
More news: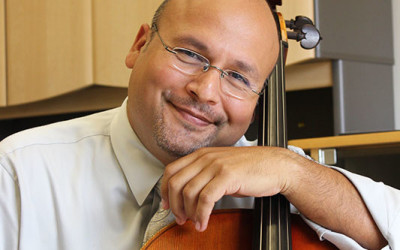 Next Concert: ­"Sounds of the Cello" May 7, 2016  ­7:30 pm Goshen College ­Music Center, ­Sauder Concert Hall Celebrate the start of your summer – and the end of the school year! – with an evening of music performed by the Maple City... read more