"Triumphant Trumpets," the winter concert by the Maple City Chamber Orchestra, will include three pieces for trumpets and orchestra and a major symphony by Mozart.  The free concert will be performed in Sauder Music Hall at Goshen College on Saturday, February 28, at 7:30 p.m.  The trumpet soloists are Greg Smucker and Chloe Holmes.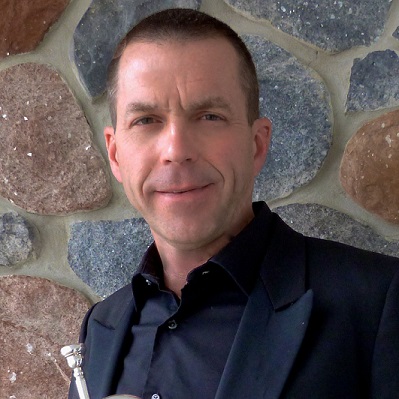 Smucker will open the program with the Concerto in D for Trumpet by Guiseppi Torelli (1658-1709), who is noted for developing the solo concerto as a musical form and for his many compositions for trumpet.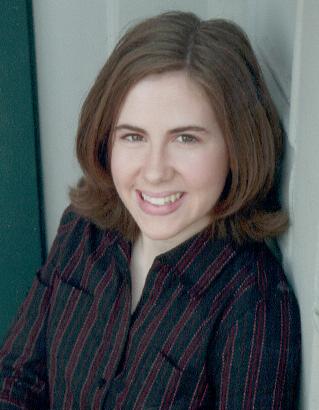 Holmes will then solo in Quiet City by the modern American composer Aaron Copland (1900-1990), who originally composed the piece in 1940 as incidental music for the play of the same name by Irwin Shaw, where it was intended to invoke the main character's troubled experience.  Heidi Eash will play solo English horn.
Smucker and Holmes will conclude the first half of the program with the Concerto for Two Trumpets by Antonio Vivaldi (1678-1741), the only piece for brass solo that Vivaldi composed.  It consists of two fanfare-like Allegro movements, linked by a contrasting Largo.
The second half of the program is devoted to Symphony No. 40 in G Minor (1788) by Mozart (1756-1791).  One of his late and best known symphonies, it is only one of two symphonies composed by Mozart in a minor key, yielding its popular designation as the "Great G Minor Symphony" and creating a tragic, emotional effect.
Chloe Holmes, a native of California recently moved to Michiana, is Adjunct Professor of Trumpet at I.U. South Bend, as well as a freelance soloist, chamber musician and pit orchestra member.  She graduated with degrees in music from Bob Jones University and the University of Illinois, Urbana-Champaign, where she was given the A.A.Harding award for excellence in performance.  She is a three-time semi-finalist at the National Trumpet Competition and has toured throughout the U.S. and five European nations.
Greg Smucker, manager of Snyder Paints in Goshen, has been a member of the orchestra since its beginning and is currently chair of the orchestra's board.  With a degree in music from Goshen College, he was co-conductor of the orchestra in 2001-02, has been principal trumpet and occasional soloist, and also performs with the big band Truth in Jazz and the Maple City Brass Quintet.  He composes music for worship and other special occasions.
The Maple City Chamber Orchestra, which presents four free concerts per year, was founded in 1997 by Goshen native Michael Ruhling and is currently conducted by Brian Mast.  A history of the orchestra from 1997 to 2014, written by Ervin Beck, can be found below.